KNOW THE VALUE OF YOUR PRECIOUS METALS BEFORE YOU SELL!
Jewelry Testing Kits
Wise investments for gold, silver, and platinum jewelry enthusiasts. Test the purity and authenticity with guaranteed precision. We carry a wide range of testing acids that are easy to use.
Shop Gold, Silver, and Platinum Testing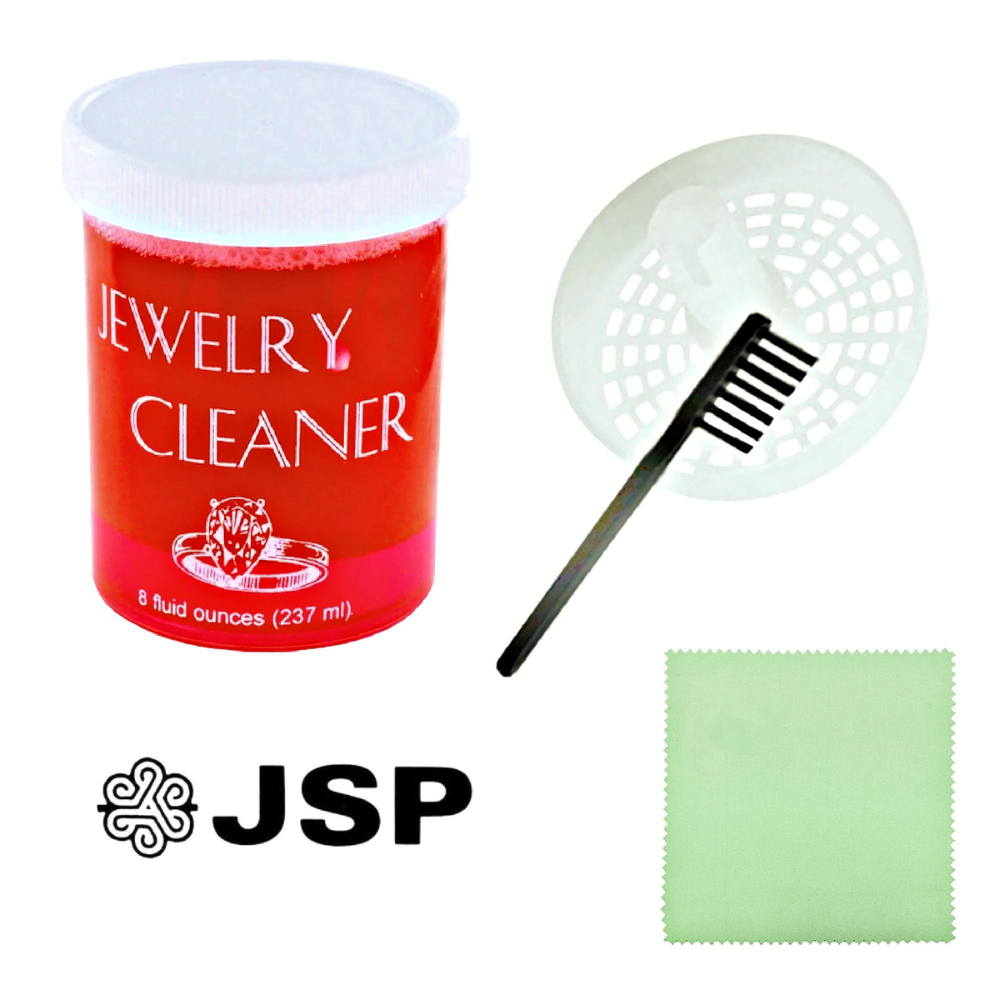 DIGITAL SCALES, TEST STONES, MAGNIFIERS, DIAMOND FILES, AND MORE TOOLS!
We offer a wide range of tools and accessories to help determine the value of your jewelry. Get the best tools and accessories to store, test, appraise, and weigh your gold, silver, and diamonds.
Shop Now
SILVER & STERLING TESTING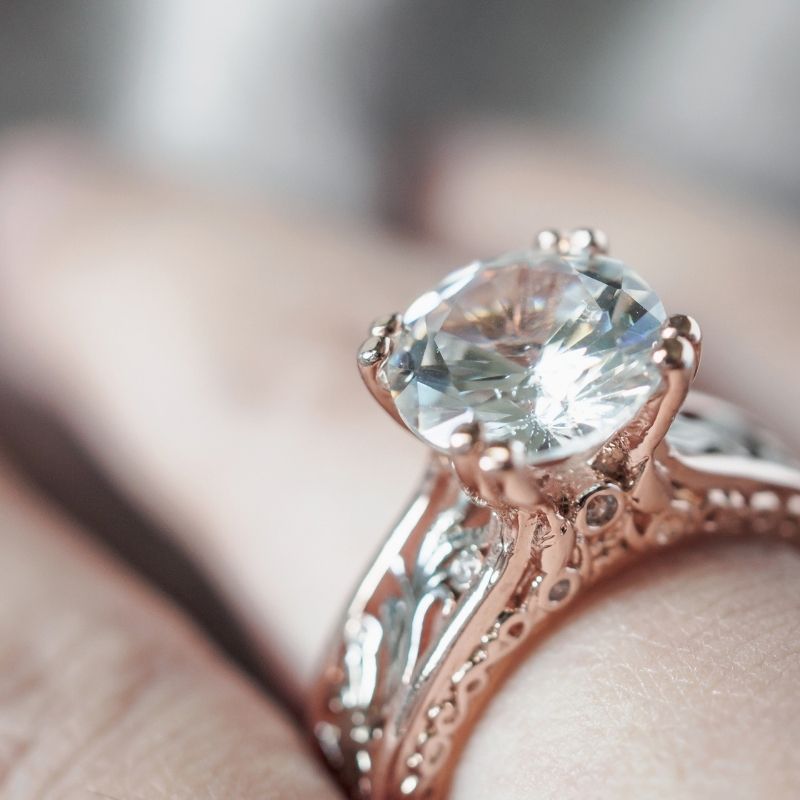 99% ACCURACY
We know how important it is to get the most bang for your buck when selling your precious metals! Our top quality Gold, Silver, Platinum and Diamond tester kits quickly determine the purity and precious metal content, GUARANTEED!
Shop Test Kits Now
⭐⭐⭐⭐⭐

AMAZING!
Thank you. Very professional packaging and highly recomended if you want a great no hastle experience. A++++!!!

_Spendthrifty's

⭐⭐⭐⭐⭐

100% FRESH. Thank you! The acid testing kit was fresh, factory sealed, and arrived quickly packaged in a bubble wrap envelope! I def will buy from again!

_The_Corner_Gypsy

⭐⭐⭐⭐⭐

GREAT. Wonderful exactly what I wanted. Perfect and fast delivery. Couldn't be happier with my purchase, I truly appreciate everything!

_Kim Norris